Havne i Danmark
Hvis du ønsker at udforske havnene i Danmark, kan du bruge kortet. Du kan også få en liste over havne ved at klikke her.

Velkommen!
Lad andre besøge din bådplads når den er ledig.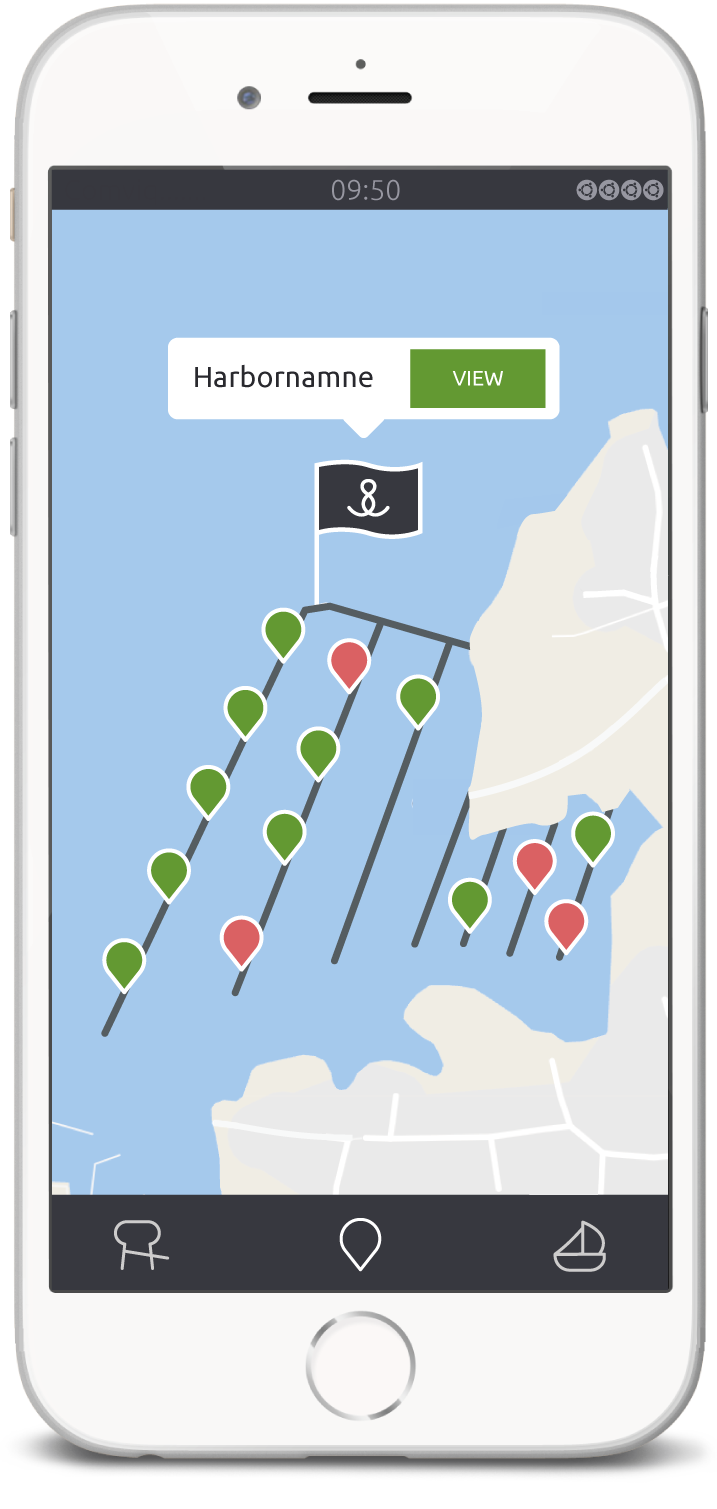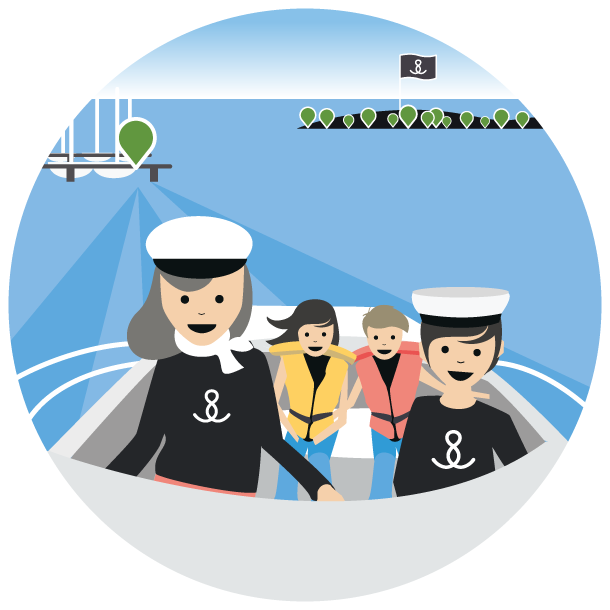 Find a berth whenever and wherever you want. New places to moor just a click away from you!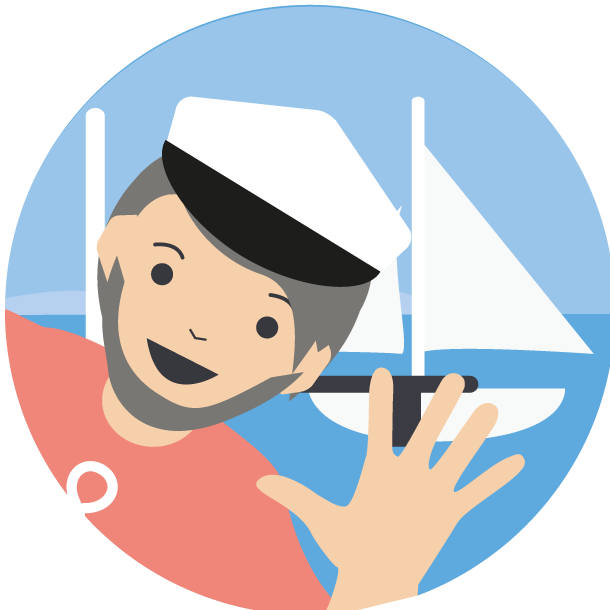 Reach out to thousands of new boaters eager to moor. Make your berths more profitable by optimizing their use.
Mooringo har global rækkevidde
Du kan bruge Mooringo overalt i Verden. Hent app'en og kom i gang.