Let others visit your berth when it is vacant.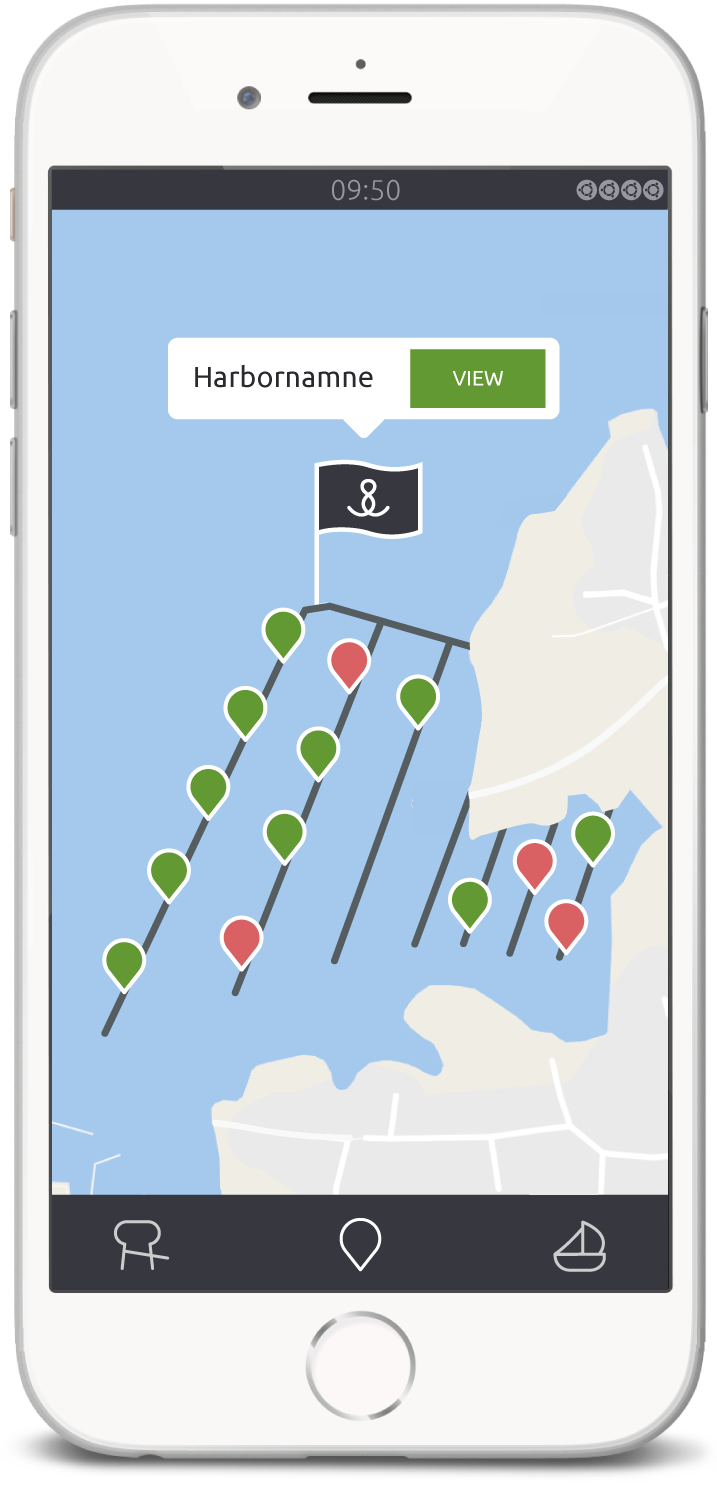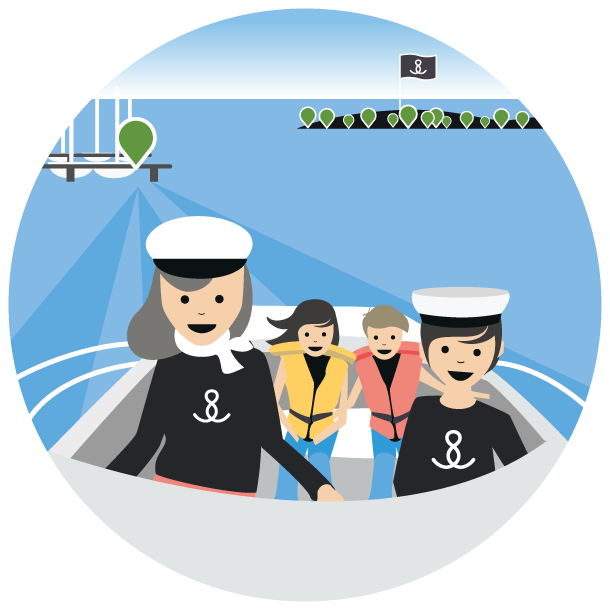 Find a berth whenever and wherever you want. New places to moor just a click away from you!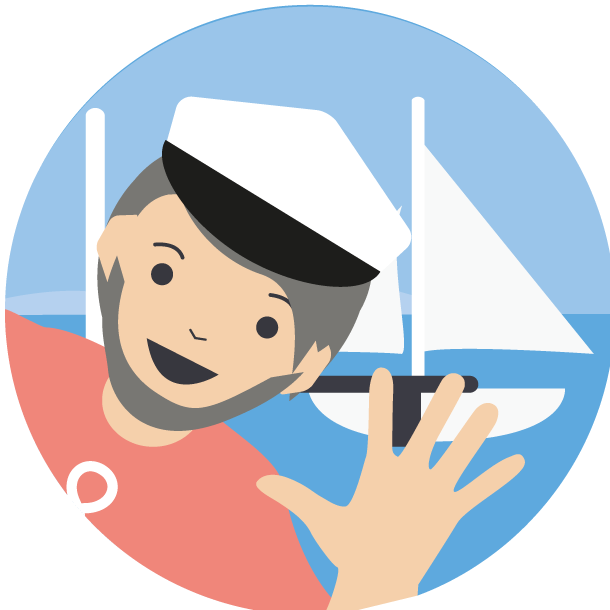 Reach out to thousands of new boaters eager to moor. Make your berths more profitable by optimizing their use.
Mooringo has a global reach
You can use Mooringo anywhere in the world. Just download the app and get started.
Watch the film about Mooringo