Velkommen!
La andre benytte plassen din når den er ledig.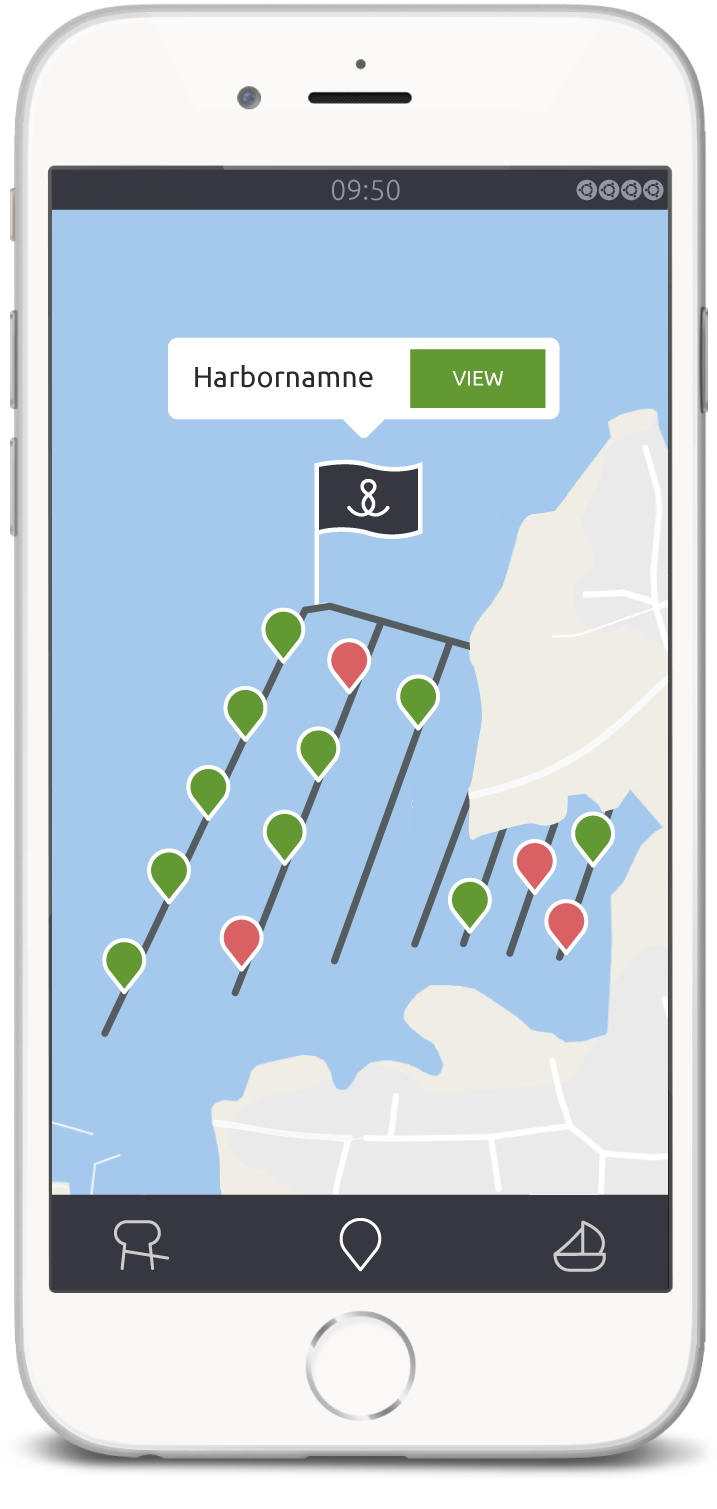 Havner i Norge
Hvis du ønsker å utforske havner i Norge, kan du bruke kartet. Du kan også få en liste over havner ved å klikke her.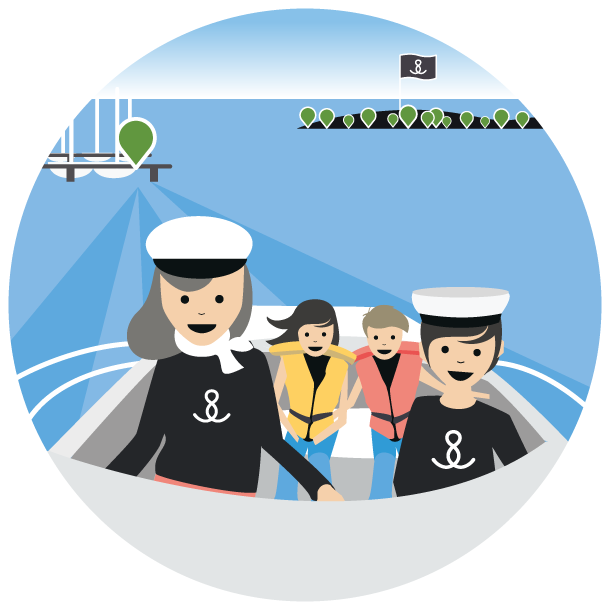 Find a berth whenever and wherever you want. New places to moor just a click away from you!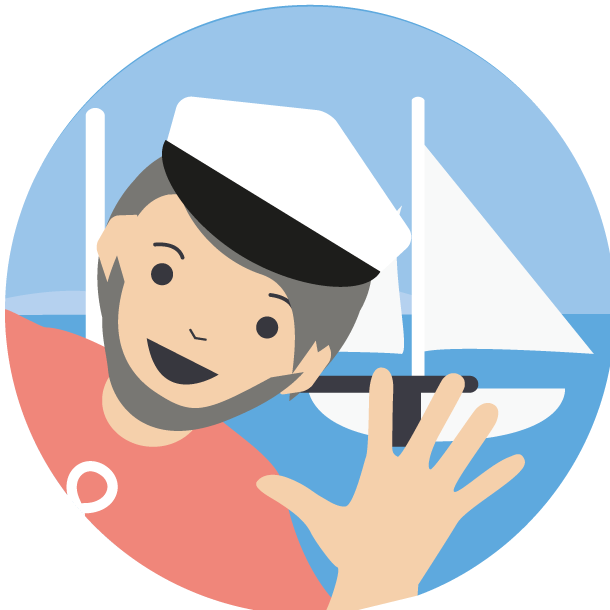 Reach out to thousands of new boaters eager to moor. Make your berths more profitable by optimizing their use.
Vi finnes i hele verden
Mooringo kan man benytte hvor som helst i hele verden. Last ned appen og kom igang!