Mooringo App down for maintenance
During November 29 and 30 the Mooringo app is down for maintenance. Thanks for your understanding.
IN NEW ZEALAND
Let others visit your berth when it is vacant.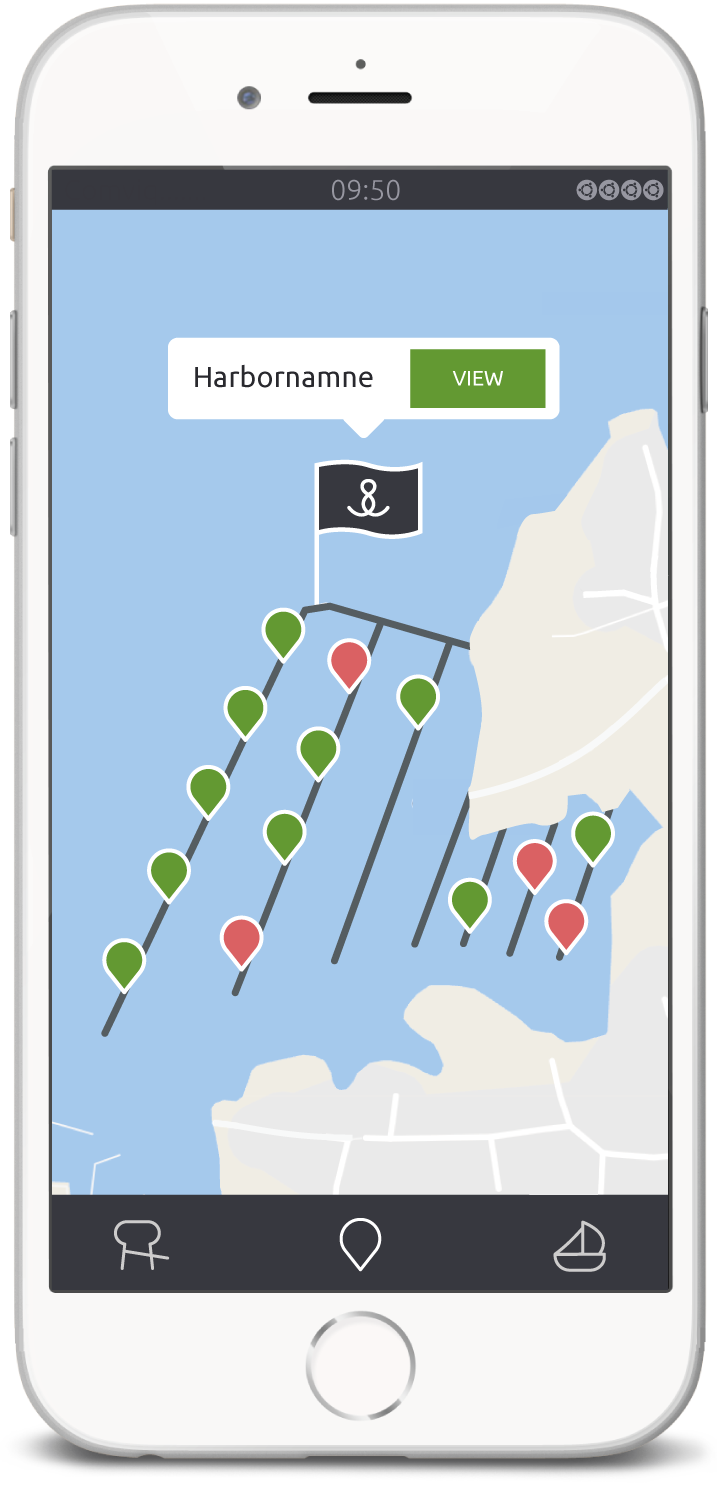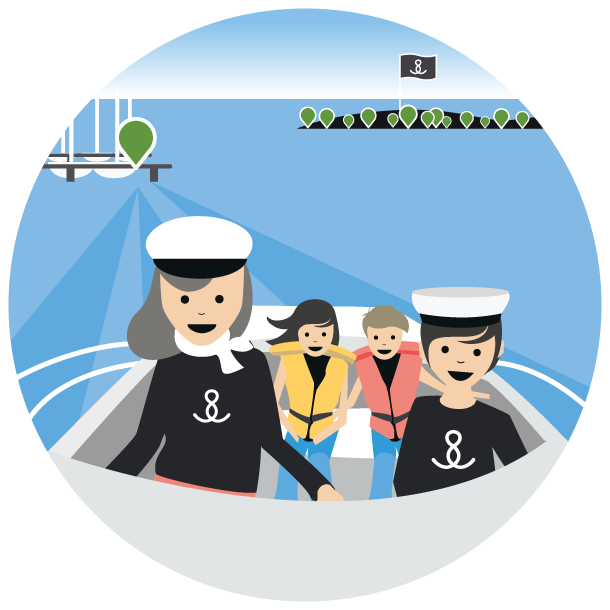 Find a berth whenever and wherever you want. New places to moor just a click away from you!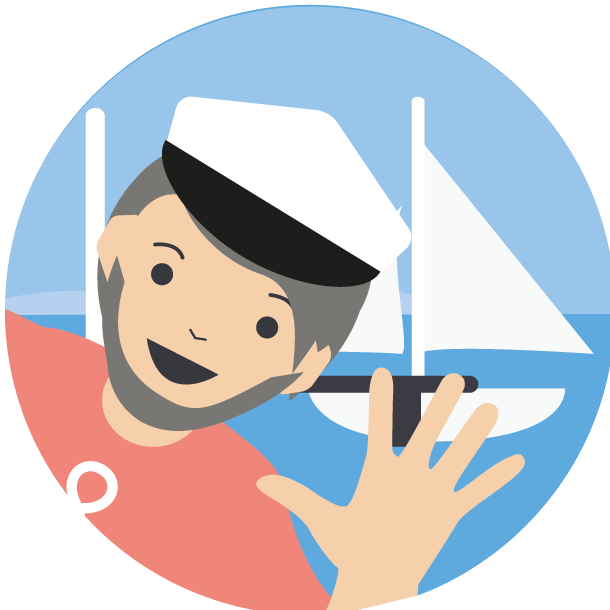 Reach out to thousands of new boaters eager to moor. Make your berths more profitable by optimizing their use.