SAIL THE WORLD, MOORINGO WILL HANDLE YOUR BERTHS EVERYWHERE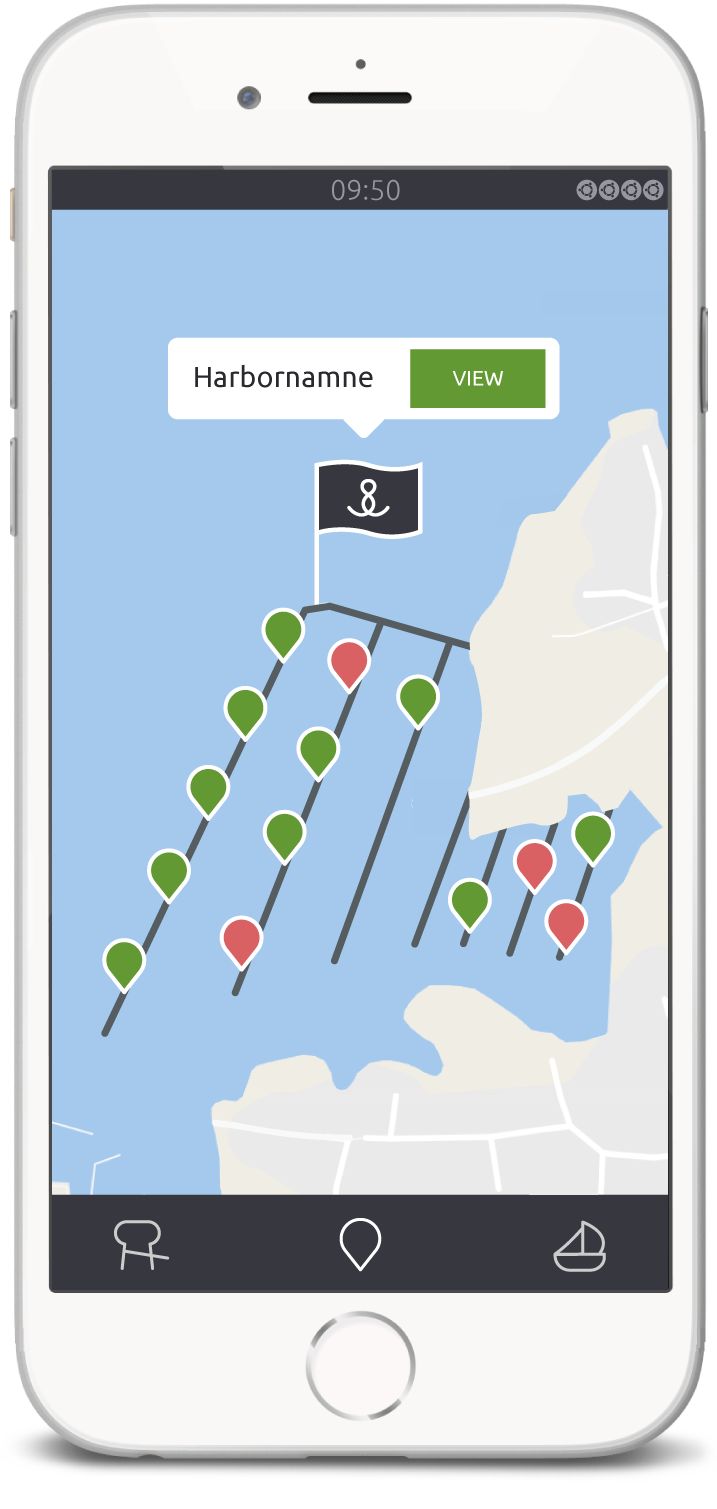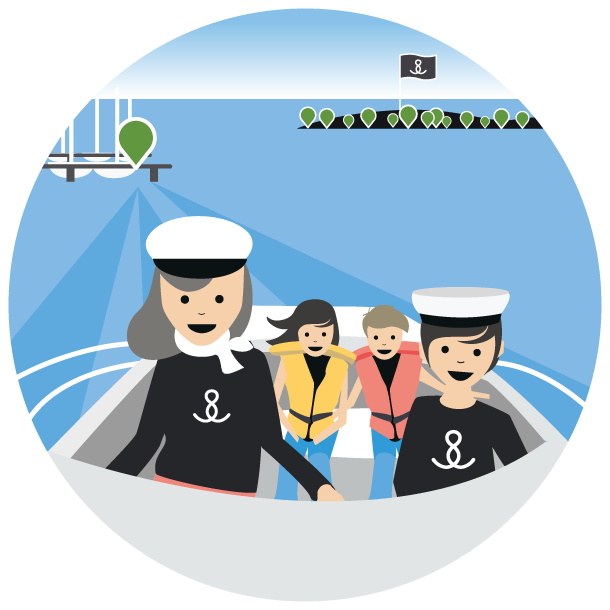 Find a berth whenever and wherever you want. New places to moor just a click away from you!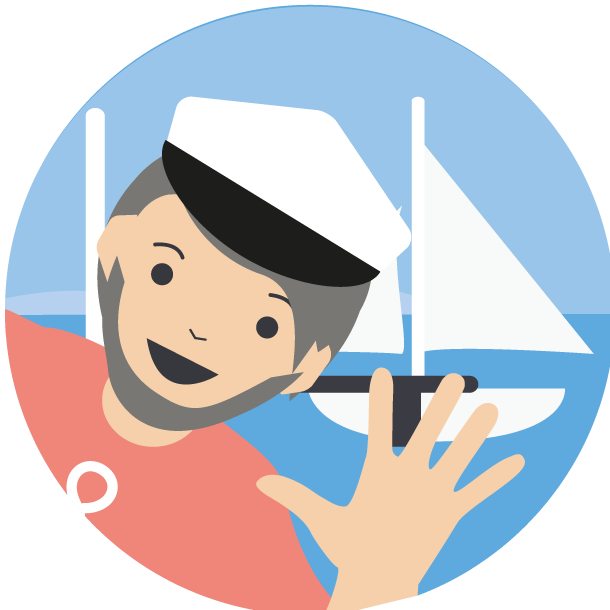 Reach out to thousands of new boaters eager to moor. Make your berths more profitable by optimizing their use.
Call +46 702 – 79 37 78, or send us a message
Mooringo has a Global reach
Mooring works everywhere in the world The faster we grow, more available berths you will be available to book. Help us spread the word, tell your friends.