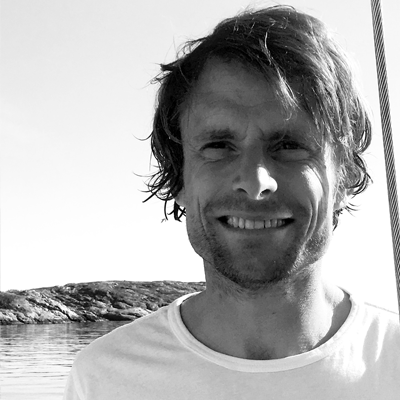 Robert Mertens
Captain
System developer and sailor who has lived on the boat for 15 years. On the ocean whenever the weather is nice or goes biking with tent and camping stove. Useless cook.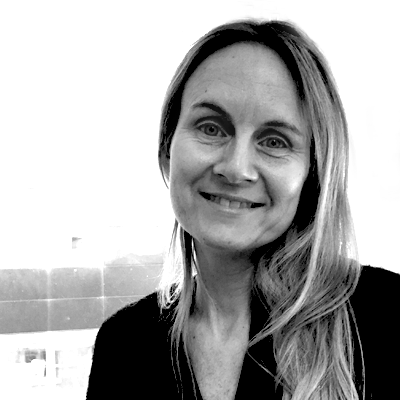 Therese Gustavsson
Figurehead
Lovely person who puts color on what we do! Has a firm grip on everything "design" and makes our ideas into images. Has lived in Greece for 15 years.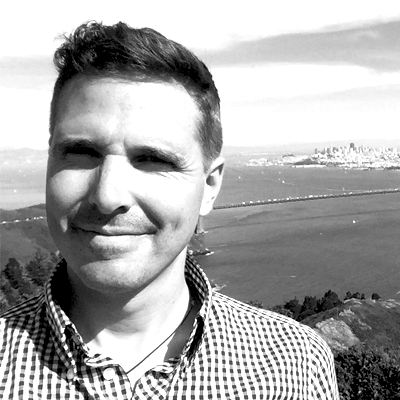 Hans Larsson
Everything possible. Deckman, mate or fender.
Sails, travels and thinks. Has a drive to make everyone understand eachother.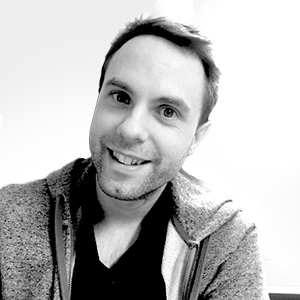 Viktor Claesson
Chief
Mobile app developer with good sense of usable features. Should get into boating and not just mountainbiking and windsurfing…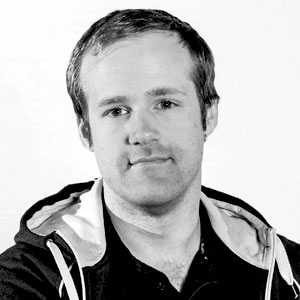 Jonathan Quint
Chief
Web developer of marina software who only sees possibilities. Lives right at the ocean both in Sweden and the Philippines.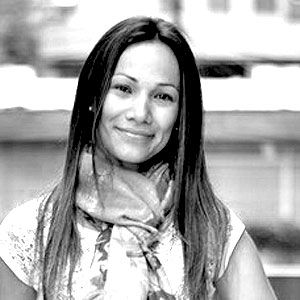 Rossana Palacios
Skipper of South Europe
Ambitious girl in charge of Mooringo on the Iberian peninsula and France. She makes Mooringo international and is currently learning to sail. Great crew!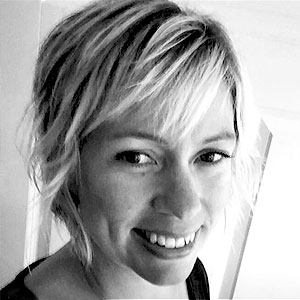 Ann-Sofie Sträng
Lookout
Ansi is responsible for our books and daily finances. She makes sure we do not buy rum for the last buck, but still have fun onboard!
Our vision
Our vision is to make life at sea better. We want to reduce stress and inspire people to discover new favourite spots. We know that the best way to do that is to do it together.
Why?
We spend a lot of time at sea ourselves and often find it hard to locate guest berths. Sometimes, when the wind blows strong we want a safe place to moor. But we are not alone in doing that. Wouldn't it be great to find a vacant spot and book it before arrival? That's one of the problems the Mooringo App solves.
How?
Mooringo, runs a marketplace and information hub where boaters and harbours can post their available berths. Boaters can find information, discover and book berths via smartphone or tablet. Harbours can also market them selves. More guest berths are generated by Mooringo's tools and the sharing economy goes to sea!
We wish you relaxing moments at sea.
Robert and the rest of the Mooringo team